Internet Travel Monitor - Industry News
November 14, 2018
The State of American Travel - 2018

Consumer insights on vacationing, transportation, accommodation and more
Key Points:
Americans are primarily interested in relaxing, affordable vacations. The most popular kind of vacation is at the beach, and the most desired domestic destination is Hawaii.
Younger generations are more likely to want to travel abroad, with 50% of millennials saying they'd rather travel in a different country if money and time weren't an issue.
In terms of transportation preferences, Americans love getting around by car, and airlines generally lag behind the alternatives.
The most popular airline in America is Southwest. However, the four largest airlines are neck and neck when it comes to purchasing consideration.
Most Americans aren't particularly brand loyal when it comes to hotels, with just 24% saying they have preferred chain(s) they often book.
Airbnb trails major hotel chains in terms of purchasing consideration and brand ID. However opinions among younger generations are a positive signal for the future.
Vacation Preferences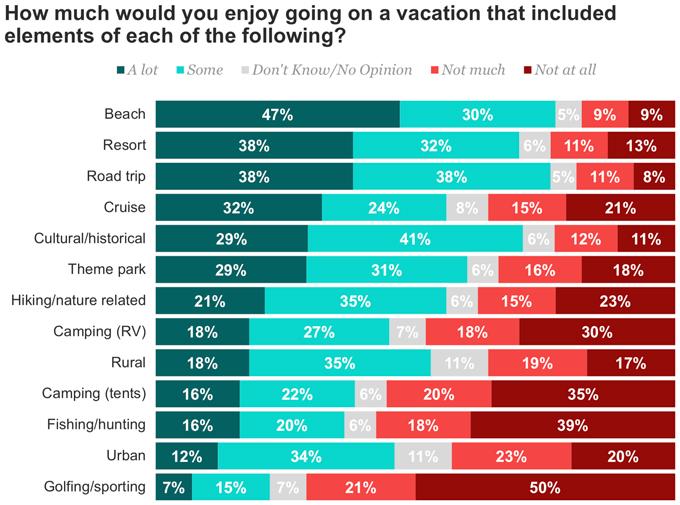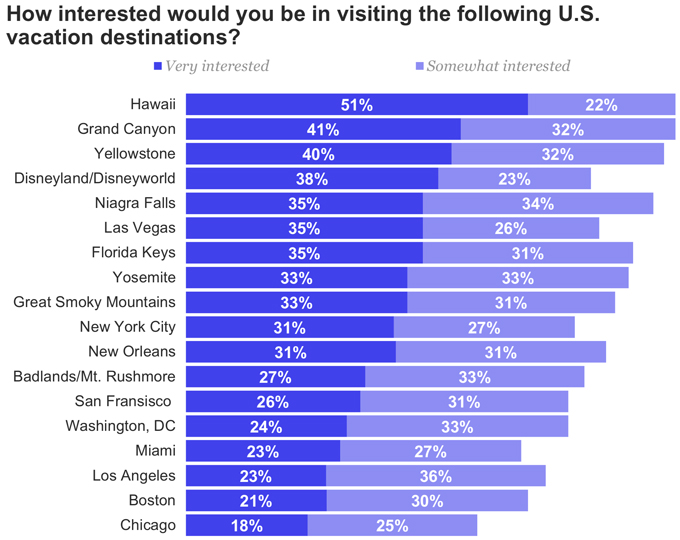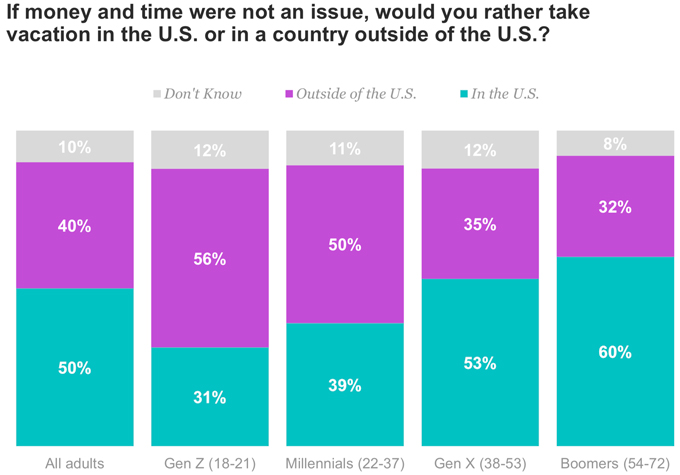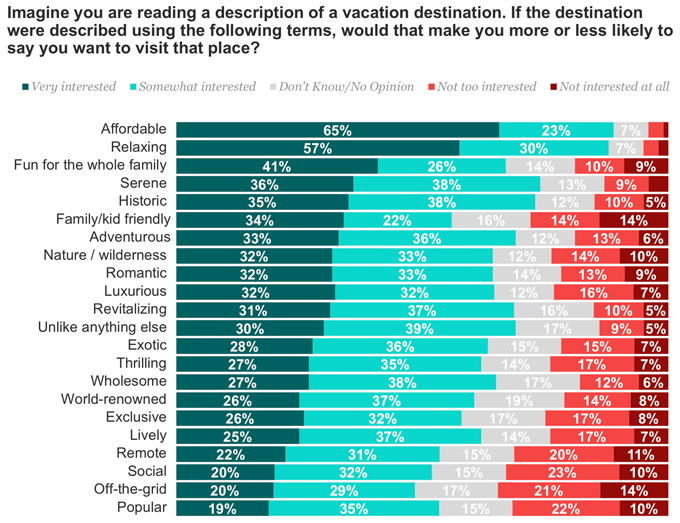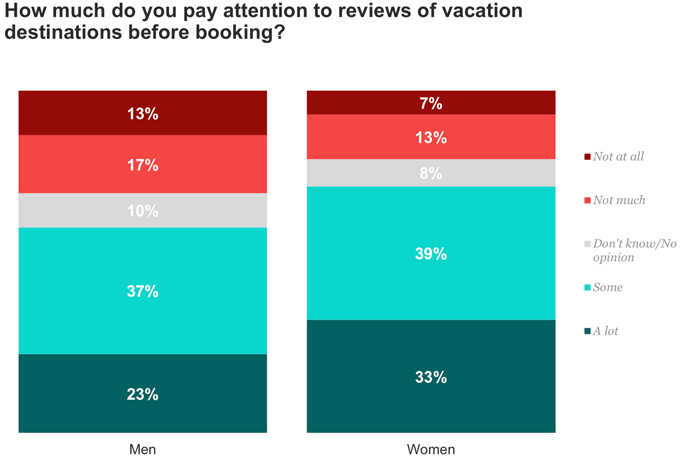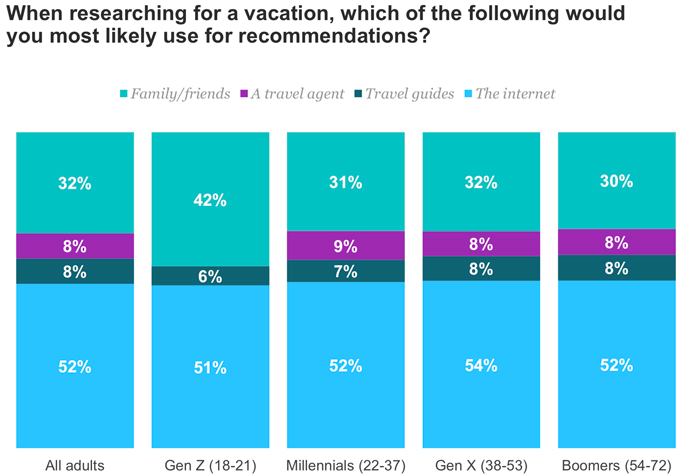 Getting There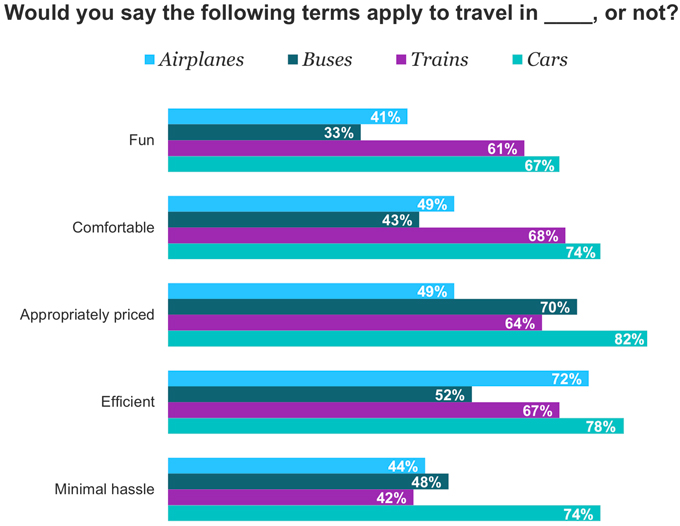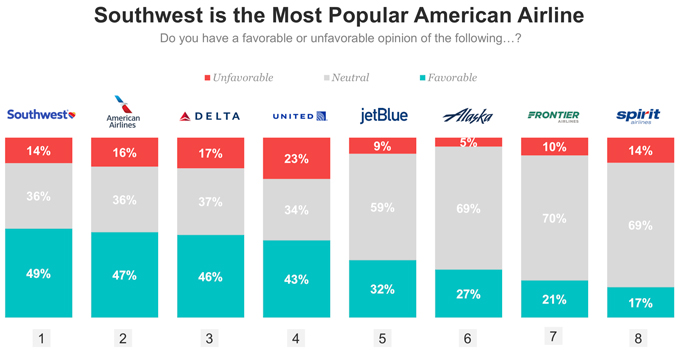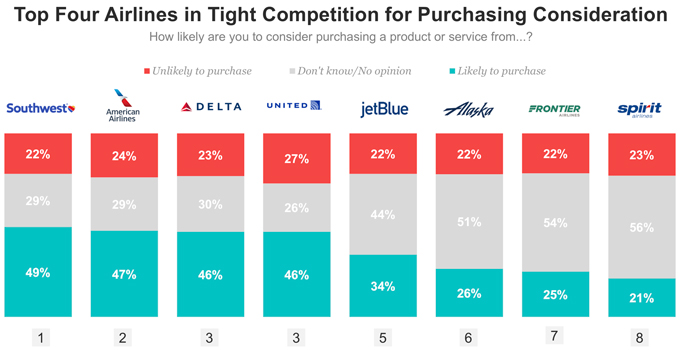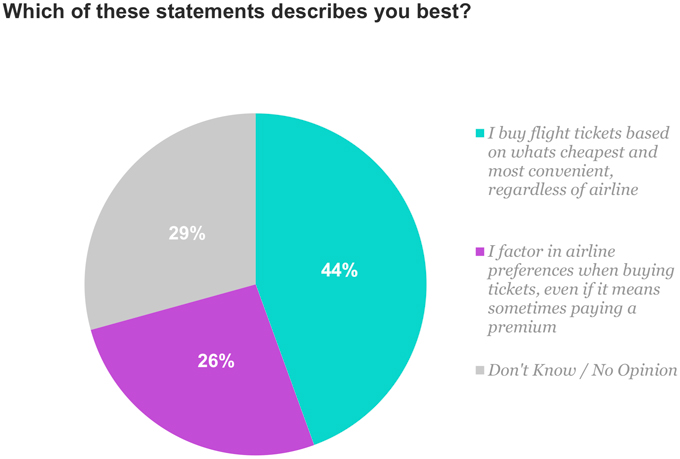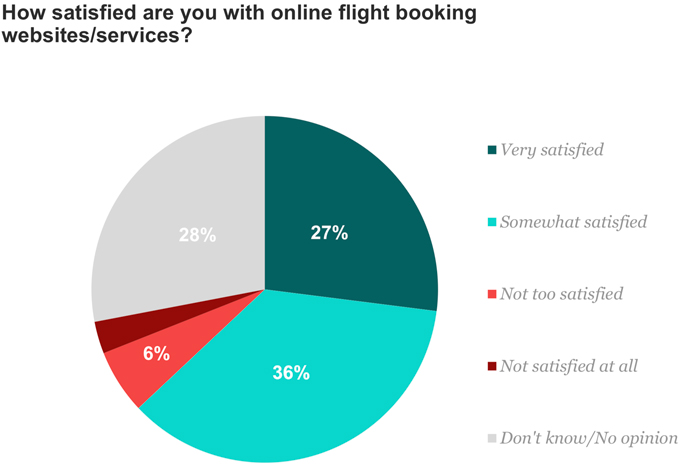 Accommodation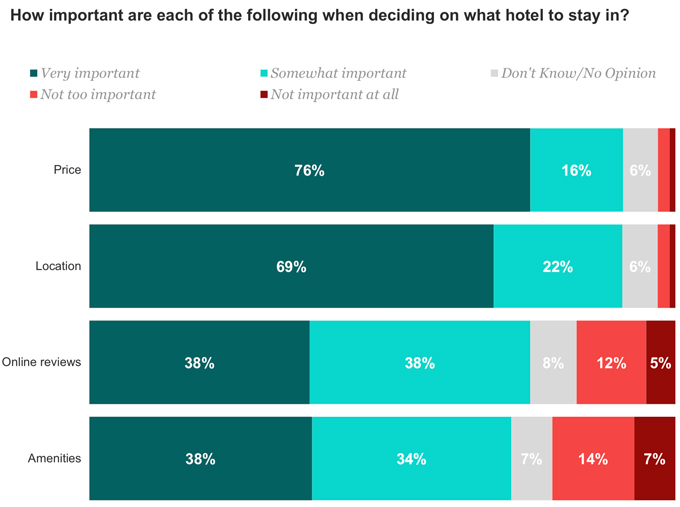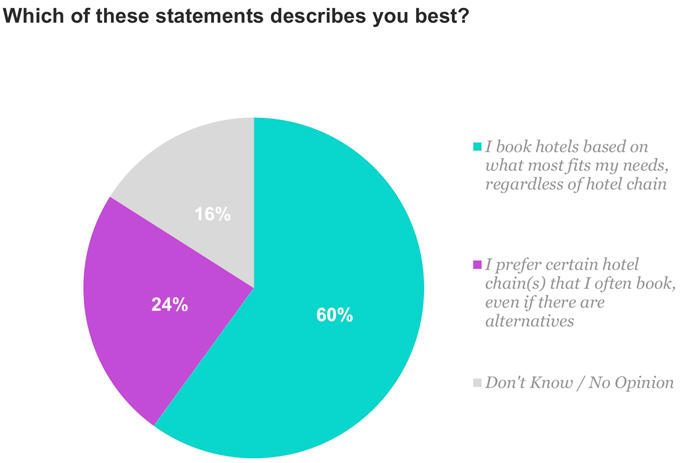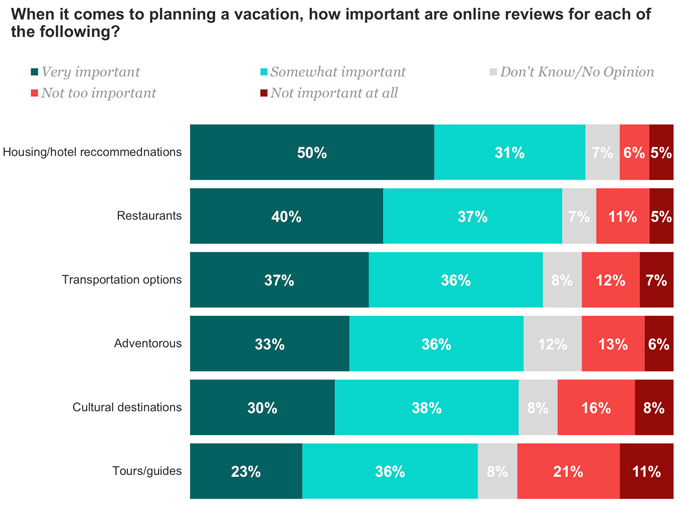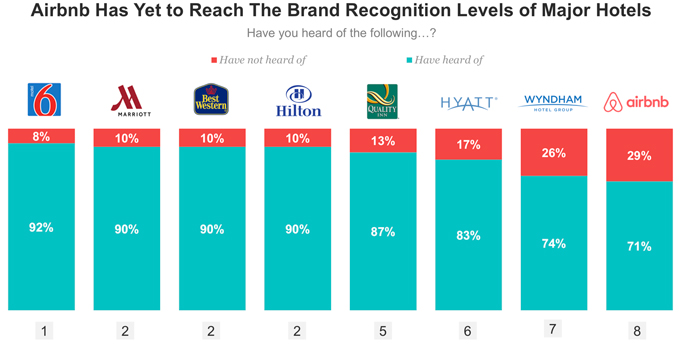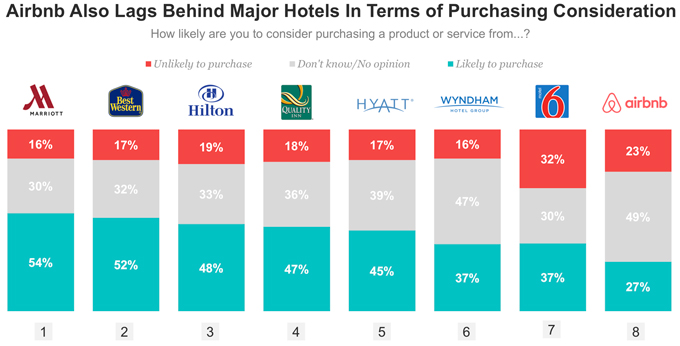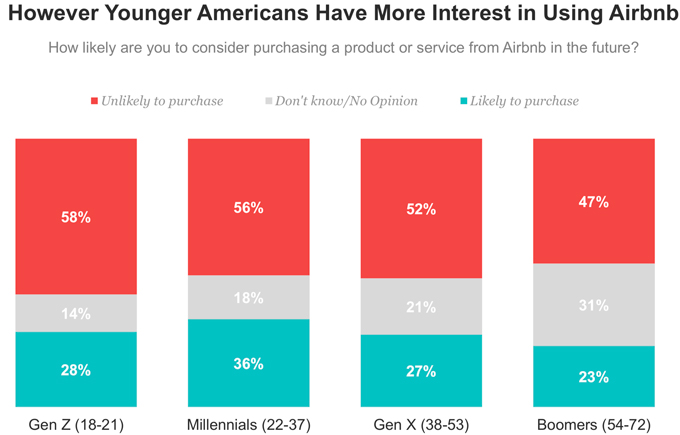 Methodology

CUSTOM POLLING

This poll was conducted from June 04-05, 2018, among a national sample of 2,202 Adults. The interviews were conducted online and the data were weighted to approximate a target sample of Adults based on age, race/ethnicity, gender, educational attainment, and region. Results from the full survey have a margin of error of plus or minus 2 percentage points.

BRAND INTELLIGENCE TRACKING

On a daily basis, Morning Consult Brand Intelligence surveys Americans on over 1,800 brands and products. The brand tracking data in this report is the result of aggregated daily surveys from May 13, 2018 to June 13, 2018. Each brand was surveyed 6,000 times during that time frame, with the exception of Best Western which was surveyed 2,000 times and Southwest Airlines which was surveyed 16,000 times.